Saggubiyyam Vadiyalu is a traditional snack item of Andhra Pradesh & Telangana. It's made hygienically with sago with out any preservatives. It adds great taste...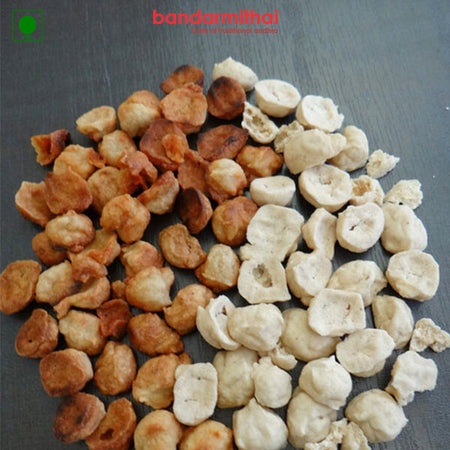 Minapa Vadiyalu, its an alternative to pappad and it adds some crunch to your daily meal.
Kothameera Karam Podi is best accomplishment with hot rice and ghee . Kothamera Karam Podi has many amazing health benefits which aids with weight loss,...